our services
Gastro Doctor in Singapore
KL Ling Gastroenterology and Liver Clinic offers a comprehensive range of services covering both the diagnosis and management of gut and liver conditions.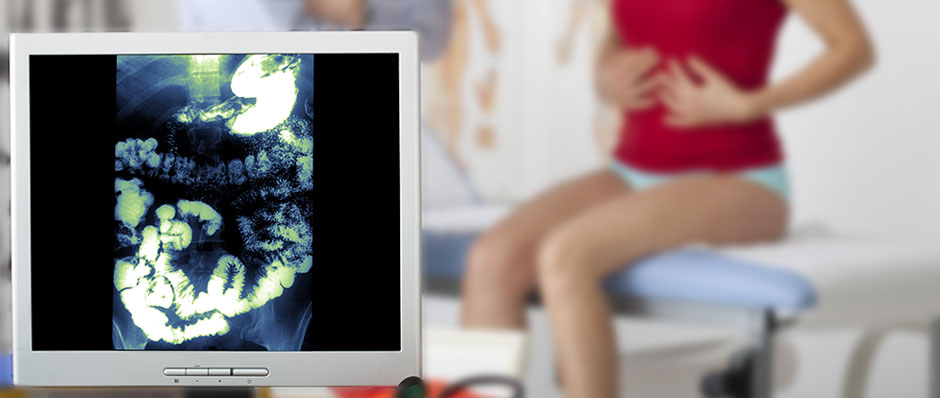 Gastro Doctor in Singapore – How many times have you found yourself, or one of your friends, thinking: "Well, it hurts, yet it must be some kind of stomach ache; let's just leave it the way it is"? It did happen to me, and after a few weeks of troubles, I found out it was a gastritis. Nothing too bad, but I waited too much, so it became a long-term problem.
Now, I am not saying that every time one has a gastro problem, they should freak out, but it helps to have a proper doctor nearby. You can find more info about this professional on the internet, at http://lingkl.com.sg, or directly go and visit the Gastroenterology & Liver Clinic. The services offered are wide and perfectly balanced (anyone who has had problems that required frequent visits to the doctor knows what I'm talking about): anything connected to gut and liver condition can be managed at the Clinic. This includes treatment of gastritis, inflammatory bowel disease, irritable bowel syndrome, cancer screening (stomach, colon), fatty liver disease, and virtually every other problem you may have. I will not list the amount of procedures performed, for it would take too long, but again: visit the site, because it clearly proves what kind of treatment you are going to receive.
But you do want to know more about your doctor, right? Well, Doctor Ling Khoon Lin got his degree from the National University of Singapore, only to be then trained in Gastroenterology at the Singapore General Hospital. After being awarded a fellowship by the Ministry of Health, a National Medical Research Council Research Fellowship and being made Head of the Department, he studied in Oxford for a Phd in cancer immunology. And this, believe me, is just a shortened list that allows everybody to understand the huge work behind this man's professionality.
What matters in these days is a treatment to be responsibly given, and an illness to be properly cured. To have such a great medical clinic in the nearby of where you live, well, that is only a matter of luck.
*This article have not been evaluated by the any medical trained officer. This article is not intended to diagnose, treat, cure or prevent any disease.
If you need further medical consultation or advice, you are welcome to book a consultation appointment with Dr Ling.
Dr Ling Khoon Lin is a Gastroenterology and Liver Specialist in Singapore
For online enquiries please visit this contact page:
For offline enquiries:
Clinic Address : 3, Mount Elizabeth #16-04 Mount Elizabeth Medical Centre, Singapore 228510

 Clinic Phone No:    +65 6235 2135
 Clinic Fax No:      +65 6235 2192
 After Office Hours: +65 6535 8833
 
 Opening hours
 Mon-Fri : 9am to 5pm (closed 1-2pm)
 Sat	 : 9am to 1pm
 Closed on Sunday and public holidays